Let's Talk
Working together with a professional team of attorneys is in your best interest, please use the contact form below to briefly describe how we can help you.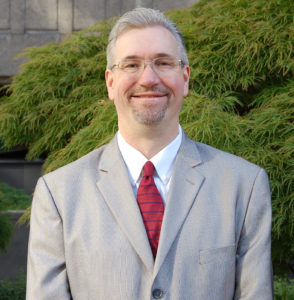 The Law Offices of Jason S. Newcombe: Our divorce and family law attorneys have decades of combined experience successfully resolving hundreds of complex and emotional cases throughout Western Washington.
We are a dedicated team of professional who understand what your divorce or family law matter mean to you on a personal level.
We have been protecting the legal rights of divorcing spouses and parents throughout King County for many years. Call now to speak with one of our Seattle divorce lawyers and find out how we can help.
Information & Resources
Explore a wide variety of topics, find the most important information here.